<![if !vml]>

<![endif]>
NORWAYS MOST CHILDREN AND FAMILYFRIENDLY CIRCUS.
CIRCUS DIREKTOR: THOR GUJORD.
THE GUJORD FAMILY PRESENT CIRCUS ZORBA, NORWAYS BEST FAMILY PERFORMANCE .
2006.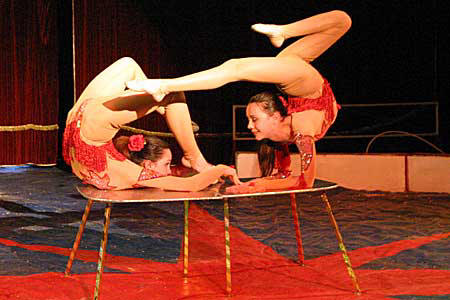 Los Mambetovs.
This years visuall y experience by this two fantastic artist from Spain.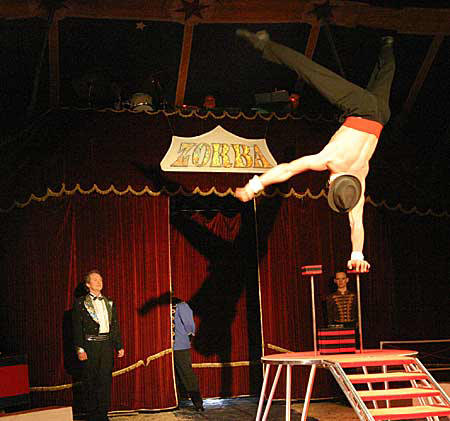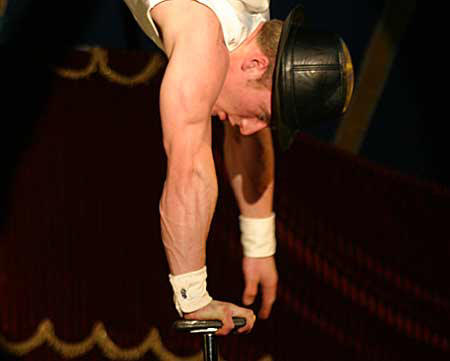 Power, presition and elegance.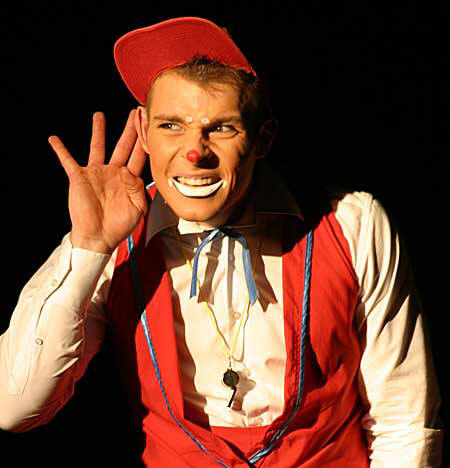 Hueges.
Real speed and funny acts from the French clown Hueges.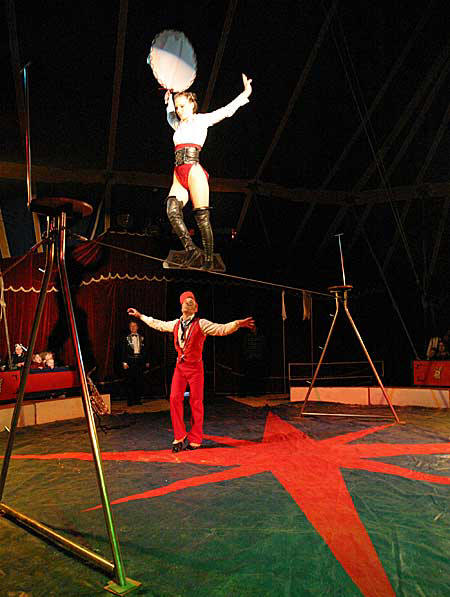 Anna Michiletty
Linedancer in the topclass ! Anna Michiletty is coming from one of Europes best known circus familys. Prizewinner from the Monte Carlo Circusfestival.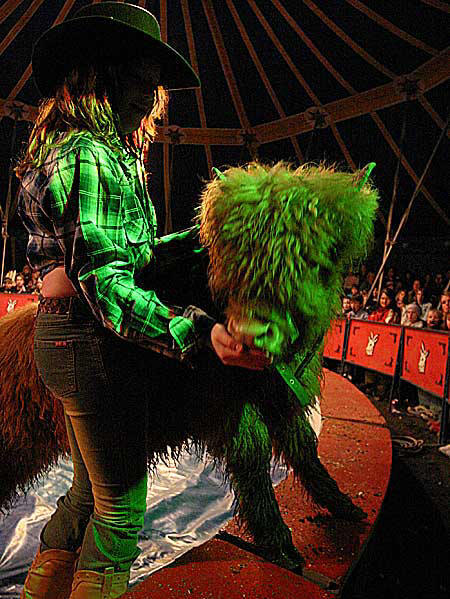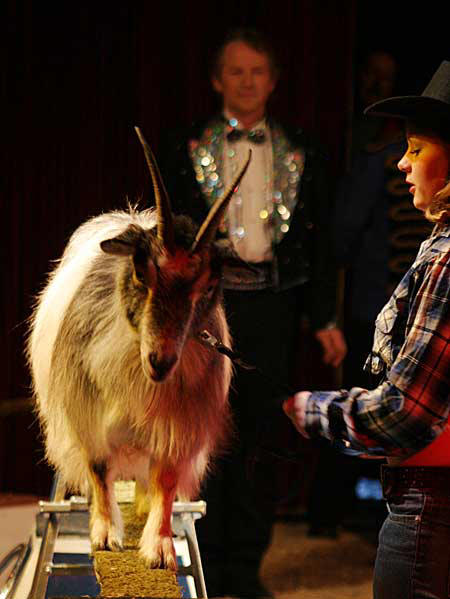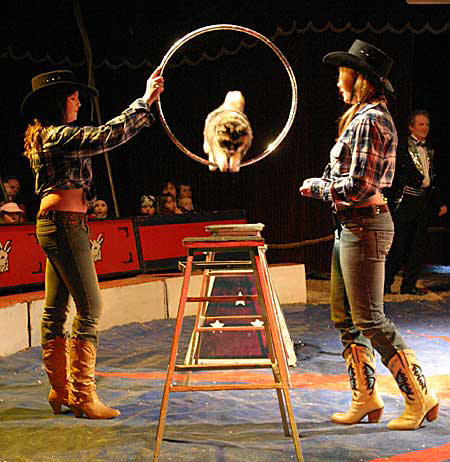 Zorbas famous goats!
In this years celebrationperformance we meet all of these Norwegian, stabbord and difficult handling animals. You going to meet Pitzur the cat, and the debutant for the first time int the Norwegian manege- a well dressed Scottish highland Cattle. Outstanding acts that is a true experience.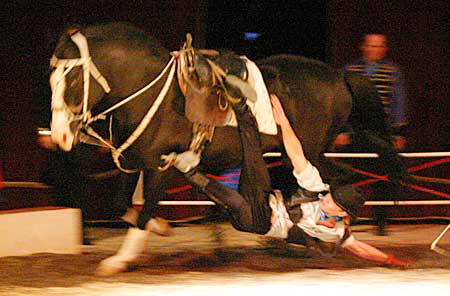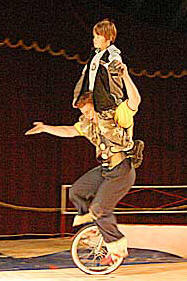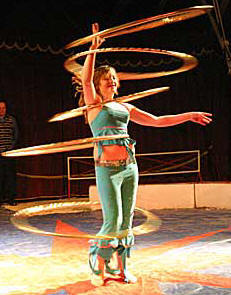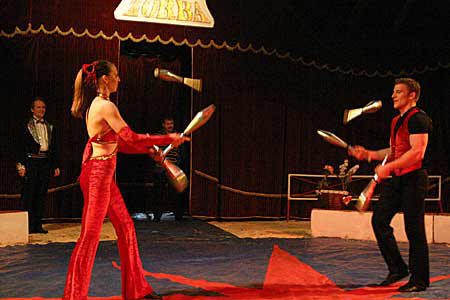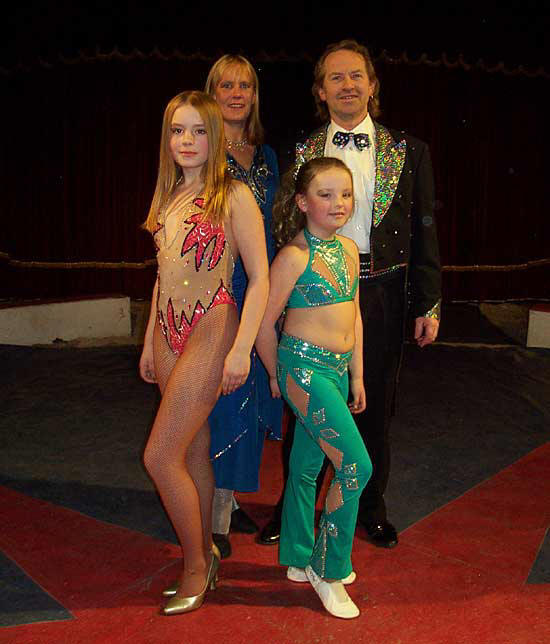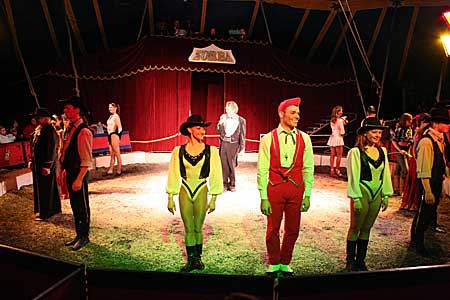 We all Circusfriend look forward to your next 2007 tour !!
Menu